custom design service
Custom work is the heart of Stephen Vincent Design. Always dreamed of a one-of-a-kind just for you? Would like us to breathe new life into a meaningful inherited piece that is not quite your style? We look forward to collaborating with you to create your future heirlooms.
the cad work
Computer renderings* allow you to see your custom design drawn to scale. *A small, fully creditable deposit is required.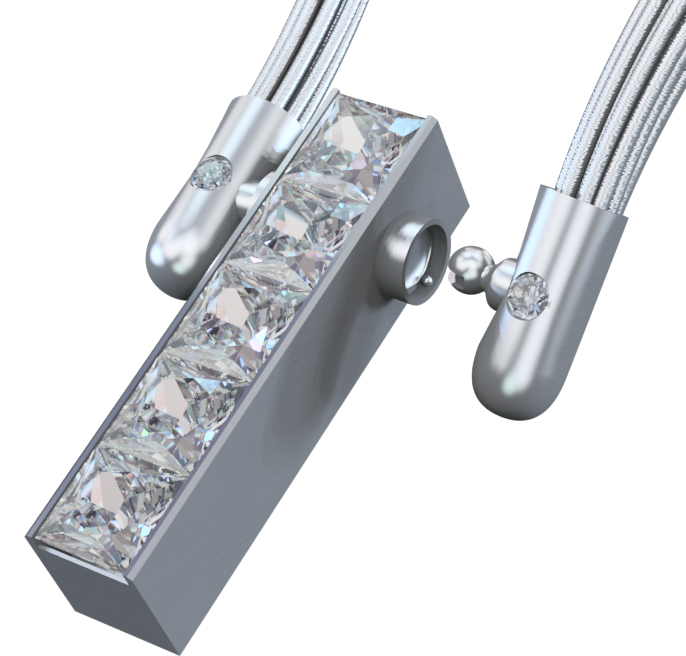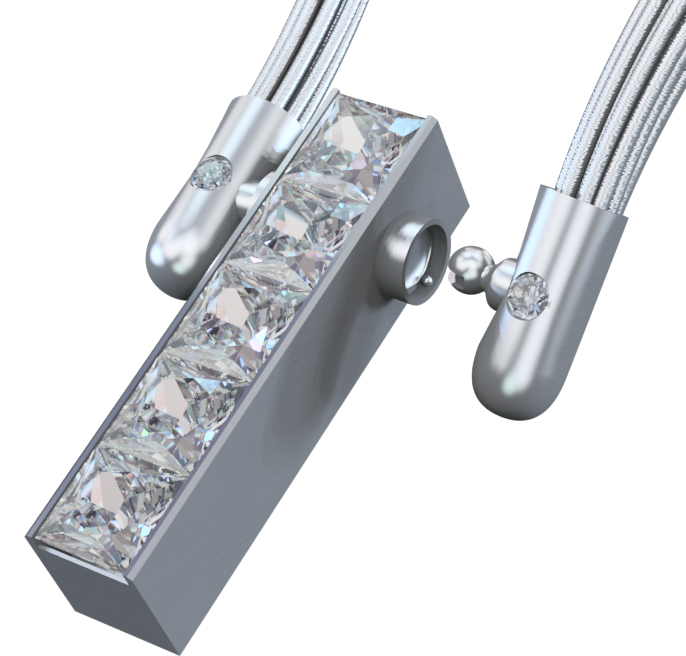 the workshop
40 years of experience with fine goldsmithing tools and state of the art machinery are used to create every piece of jewelry. - but what really makes it happen is the espresso machine! : )